At Lakeside we offer independent living in self contained accommodation.
At Lakeside we deal with the day to day running and upkeep of the estate and the provision of services leaving you free to enjoy your retirement.
The cost of this is charged to the residents in one easy quarterly payment – known as the service charge. The payments on account are based on the service charge budget which is prepared each year and sent to the residents before the new service year commences. The budget is the anticipated expenditure in running the estate. Each resident pays a set proportion towards the service charge as expressed in their lease.
From 1st April 2019 the standard service charge payable per flat is £264 per month.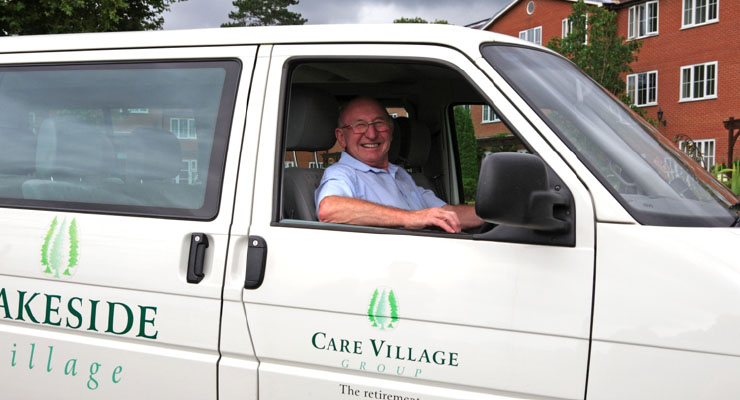 What is not included in the service charge budget
Council tax
Additional services that you may require such as the cost of meals, additional cleaning or laundry services.
All utilities charges including electricity and water rates.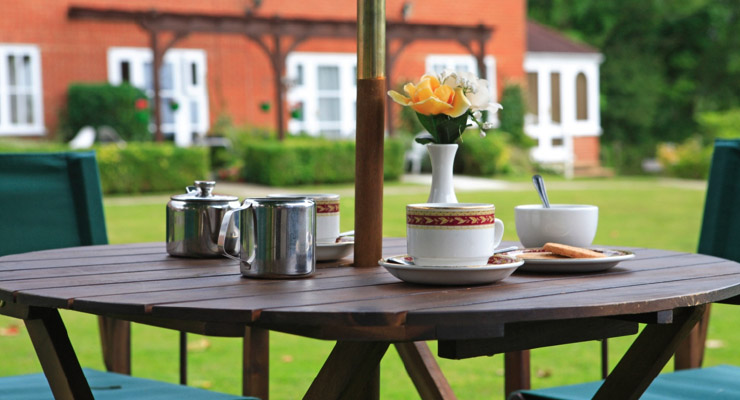 At Lakeside we take care of maintenance and many other things leaving you free to enjoy your retirement.
SERVICES AND THE SERVICE CHARGE
Emergency Call System – each apartment has an emergency call system which operates 24 hours a day, there is a duty Manager during the day.
Meal Service – Our on-site restaurant is able to offer a regular meal package at a reasonable cost. We can even arrange to deliver our meals to your home. Much of our food is sourced from local companies.
Laundry Service – Residents can benefit from our efficient on site laundry service for a small additional charge.
Housekeeping – Residents can benefit from an hour of cleaning each week for a small additional charge.
Lifts – All buildings have lifts.
Our minibus service – we have daily trips to Ashford and sometimes other destinations directly from Lakeside in our very own minibus. (a nominal charge applies)
WHAT IS INCLUDED IN THE SERVICE CHARGE BUDGET ?
The Management of the Estate
Maintenance of all buildings including the roofs and structure. (Maintenance of the inside of the individual flats is the responsibility of the owners)
Buildings insurance (residents are responsible for their own contents insurance)
The provision of on-site daytime staff including our manager, housekeepers and our handyman
The provision of a mini bus service (nominal use charges apply)
Electricity and heating costs for the communal areas
Cleaning of the communal areas
Window cleaning
Maintenance of the grounds
24 hour emergency response service