SECOND PHASE RELEASE – We are delighted to offer the release of the second phase of newly refurbished self-contained 1 and 2 bedroom apartments. Prices start at £269,500 and rentals are available from £1,200 per month. Scroll down for a list of available properties.
Our apartments offer spacious living accommodation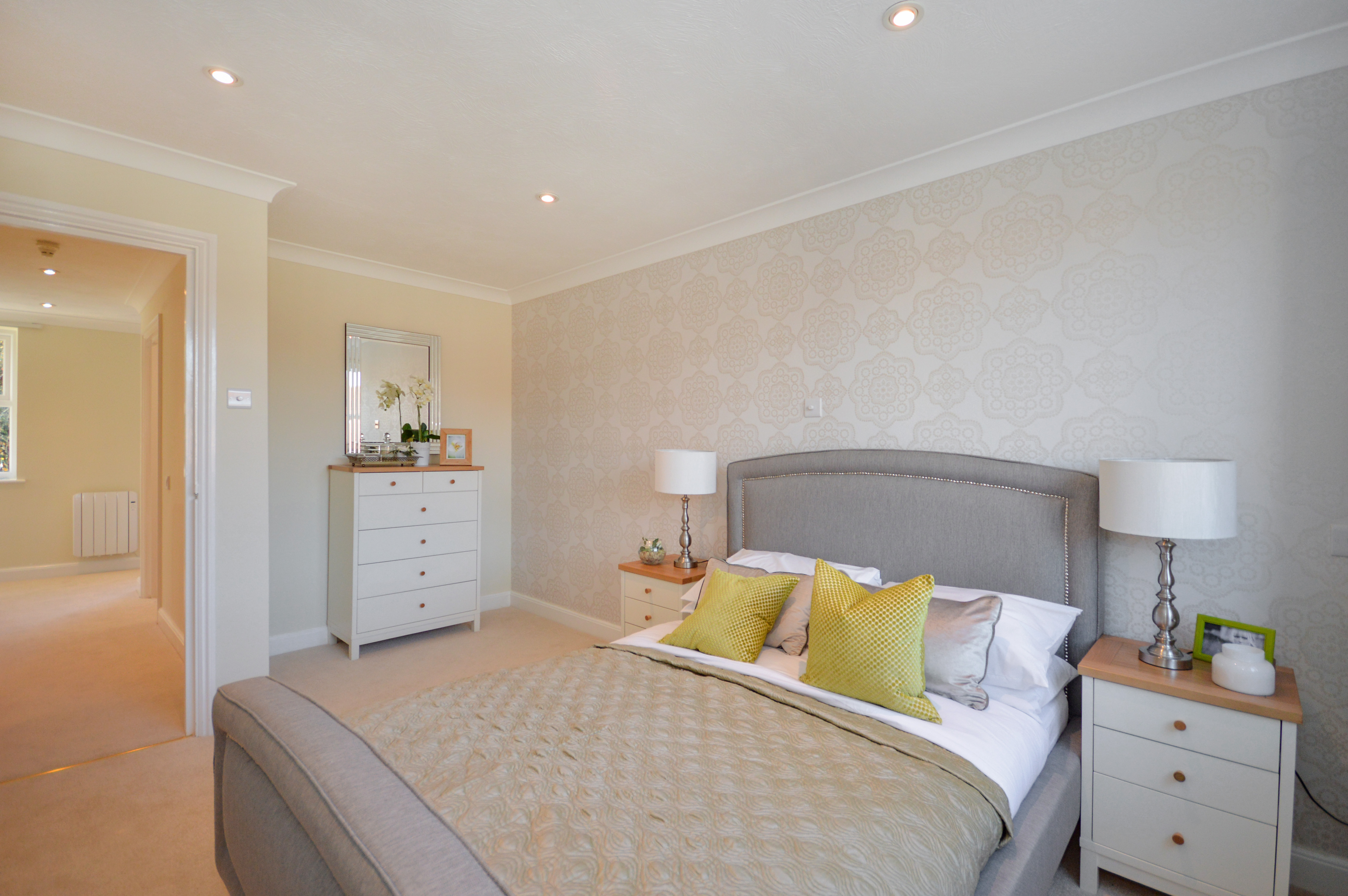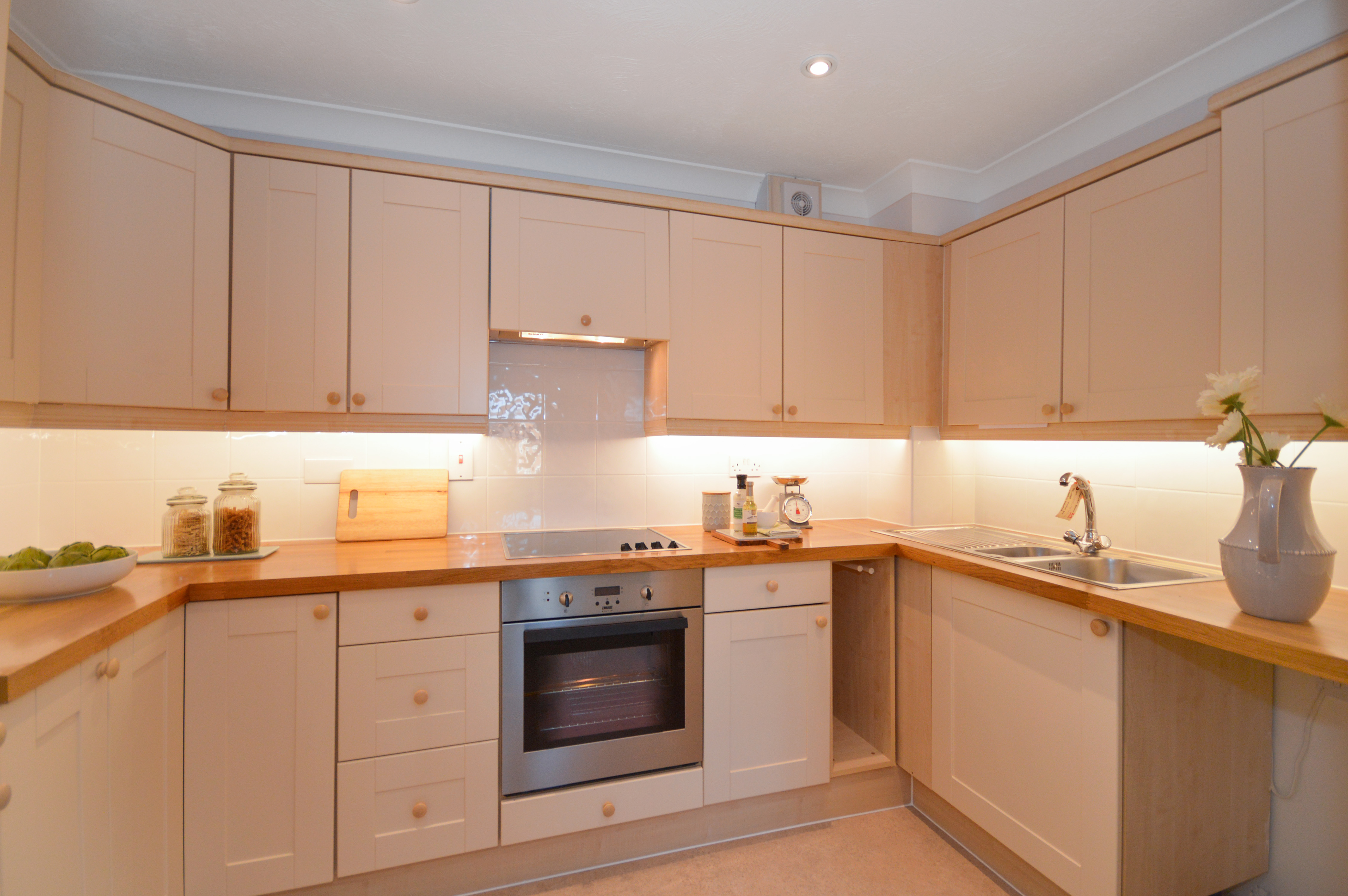 Our kitchens all have electric ovens, modern hobs, extractor fans a washer dryer and a fridge.
All our properties are finished to a high standard and offer light and airy accommodation which is thoughtfully designed and includes the following: –
Newly decorated and carpeted
Luxury kitchens with electric oven and hob, fridge and washer dryer
Bathroom with shower or bath, wash basin and WC
Modern energy efficient lighting
Emergency Call System
Lifts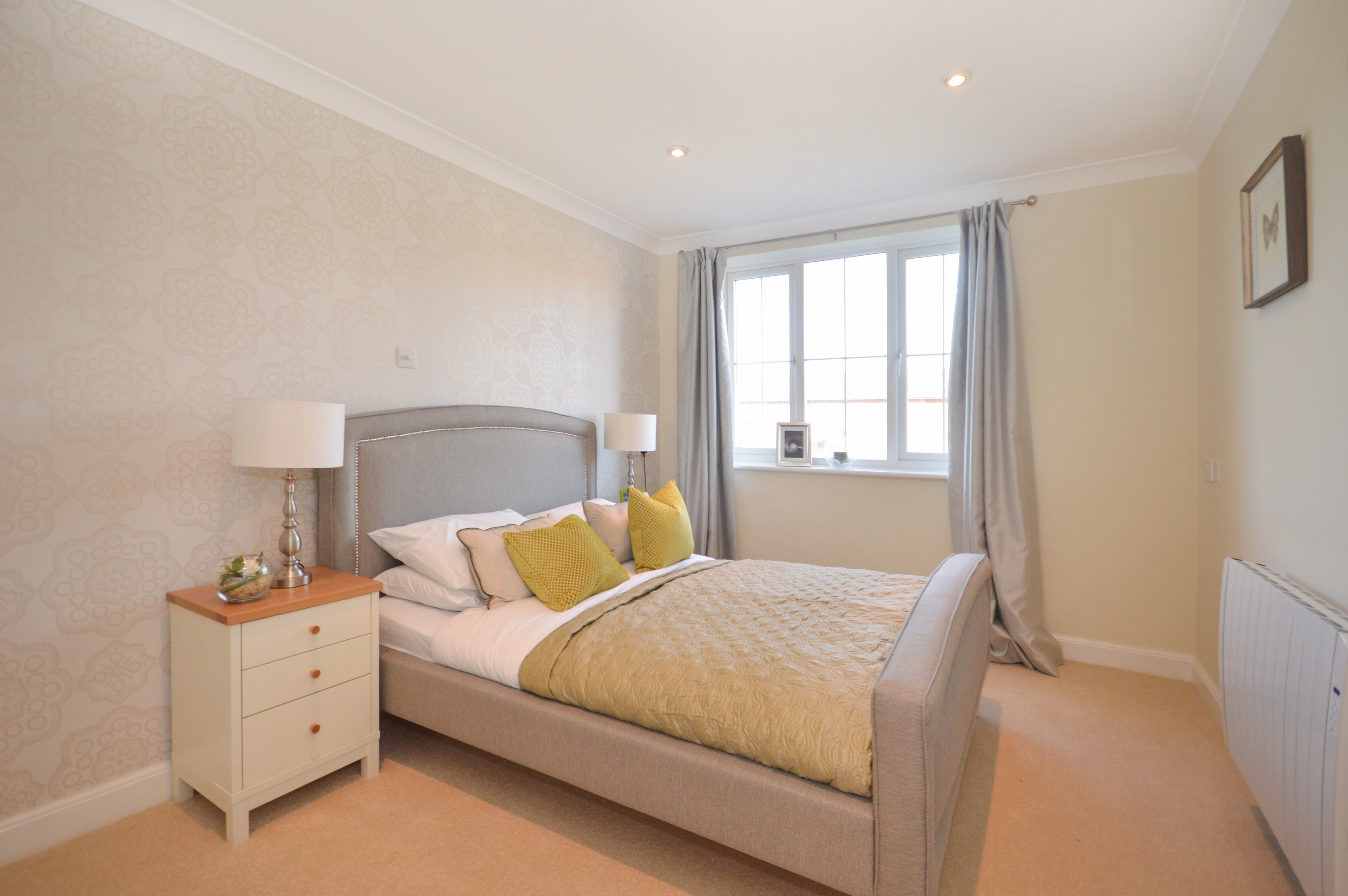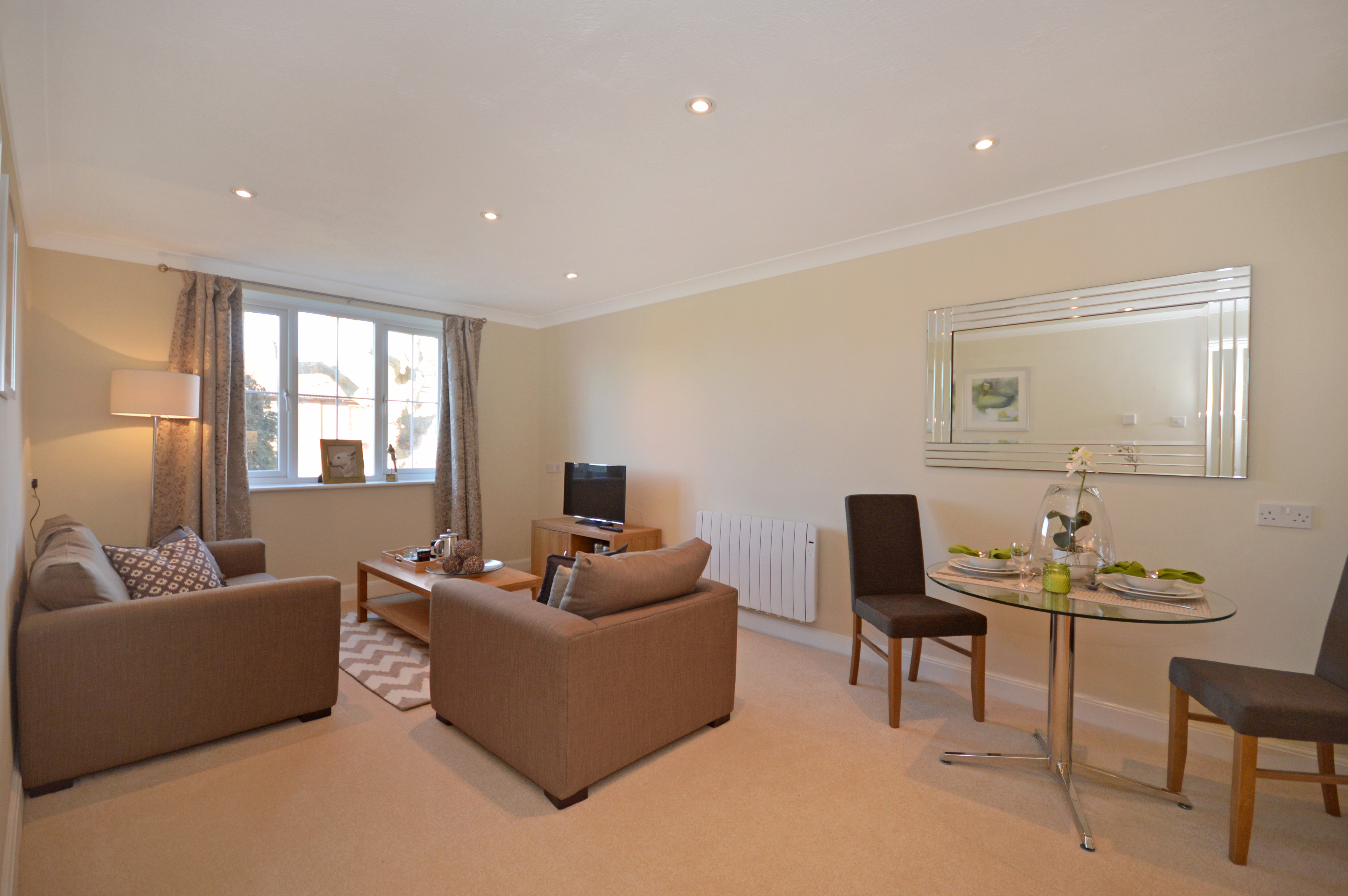 Some apartments have baths and some have showers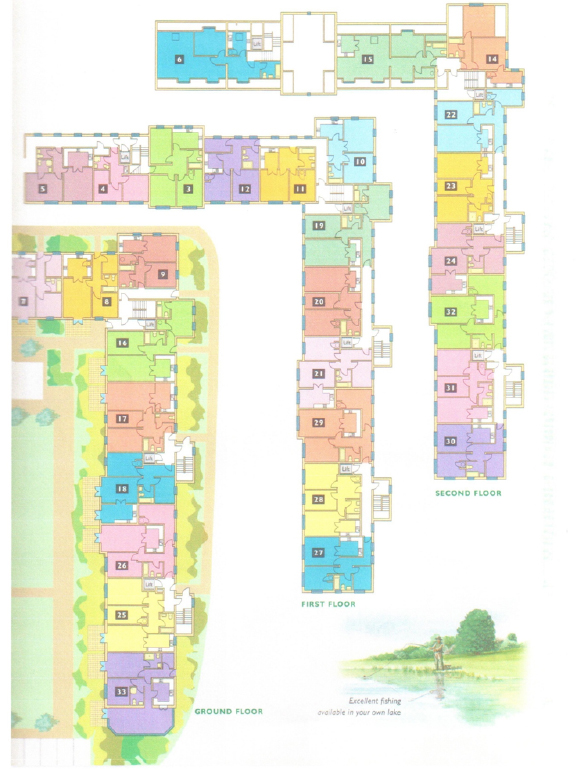 Available Properties
Current properties available to rent are set out below.
Further information on all our properties is available on request. We can also arrange viewing of our village and the available properties at a time to suit. Simply let us know contact us RENT OR BUY – At Lakeside Village you have the option of renting or buying and you will see below the various schemes available. Whatever method of occupation you decide on you can rest assured that our all our agreements are open and fair and do not contain onerous clauses such as huge transfer fees that many retirement companies levy when you or your estate sell and which have recently been the subject of much press attention.
Plot Number
Bedrooms
Floor
PROPERTIES FOR SALE
Service
Charge
Ground
Rent
Status
Comments
2
1
Ground
 £205,000
 £274/month
 £100/year
Available
 Large private deck, newly decorated, new bathroom and carpets.
11
1
First
£227,500
£274/month
 £100/year
Available
Completely refurbished with new kitchen, bathroom, lighting and flooring throughout
 
 
 
 
 
 
 
 
 
 
 
 
 
 
 
 
 
 
 
 
 
 
 
 
 
 
 
 
 
 
 
 
Plot Number
Bedrooms
Floor
PROPERTIES FOR RENTAL RENT/MONTH
Service Charge
Ground
Rent
Status
Comments
 
1-2

Ground

£1,250 – £1500

NA

NA
Please call

Flats are frequently available so please let us know what kind of flat you are looking for and we will keep you informed

 
 
 
 
 
 
 
 
 
 
 
 
 
 
 
 
 
 
 
 
 
 
 
 
PURCHASE OPTIONS LEASEHOLD PURCHASE – Long 999 year leases at a ground rent of £100/year. Owning a leasehold property at Lakeside is exactly the same as owning a property anywhere else in the UK. You can sell it on the open market at any time. There is a nominal transfer fee payable on a sale of just 1% of the sales price. RENT – All our rents include service charge so you can benefit from all the amenities and facilities at Lakeside for one easy monthly payment. Renting at Lakeside allows you to move in swiftly and benefit from all the facilities that we have to offer. You would be responsible for your own utilities charges and council tax.